DOOR TO DOOR INSPECTIONS
HOME INSPECTIONS
Protect your most valuable asset by having us take a look!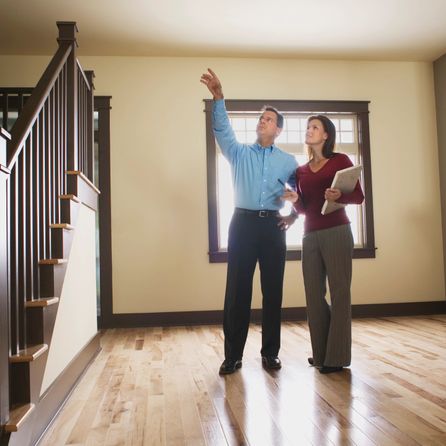 Home Inspection
A visual inspection of accessible systems and components of the home.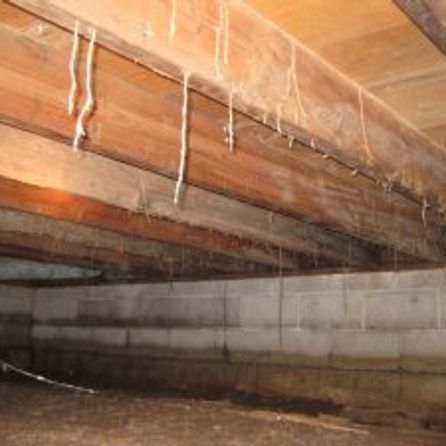 Termite Inspection (WDI)
Testing for termites can save you big on future repairs.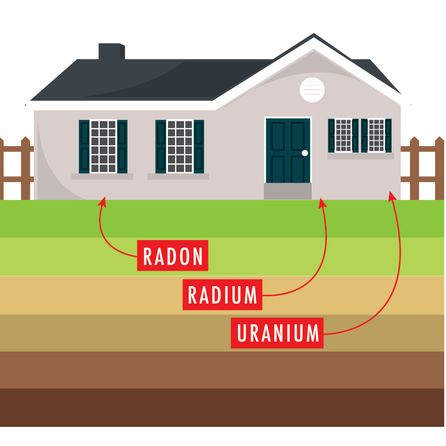 Radon Testing
The national average indicates that 1 out of 15 homes have elevated levels of radon.
Door to Door Inspections is a single inspector firm located in Brownsburg Indiana which is veteran owned and operated.  I am a licensed home inspector in the state of Indiana also licensed in Termite (WDI), and Radon. I have a BS degree from the Purdue School of Engineering. In addition to my education, I served 4 years in the Marine Corps infantry as a Mortarman and Forward Observer. I perform the following:
 Will also travel all over Indiana to assist you with your home inspection.
My inspiration on becoming a home inspector stems from my family's own personal home buying nightmare.
This nightmare was so devastating that it resulted in a $70,000 renovation after only a few years of living in the home. This experience inspired me to move into the industry and make a difference by helping others avoid situations like mine.
Purchasing or selling a home is a very exciting time in one's life. This same experience can also be very challenging and exhausting. My mission is to help you have peace of mind when you are entering into a real estate transaction. Whether you are buying or selling a home, I want to help you with the preparation by examining the home and making sure you fully understand the condition of the home. I have personally experienced the nightmare of a real estate transaction and am determined to make sure you do not experience the same.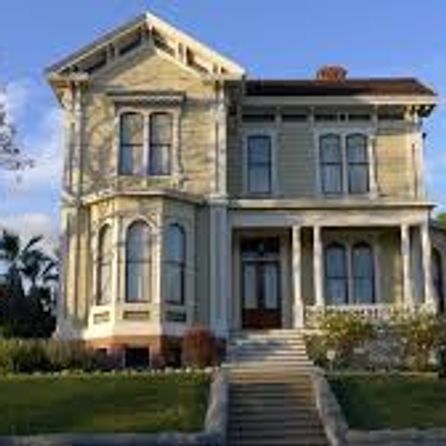 Professional Home Inspector
Whether you're buying or selling a home, trust a certified home inspector to examine your home both inside and out so you are left with no surprises.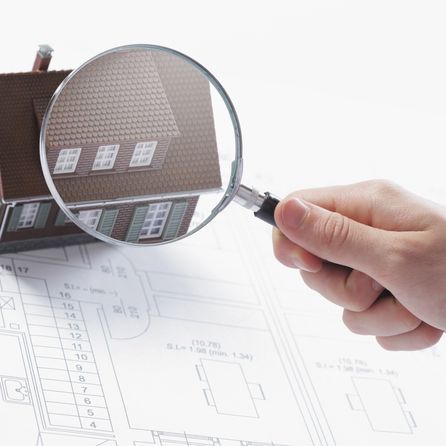 We Notice the Little Things
As a trained home inspector I know where to look. Whether it is something minor or something major I will find what your home is trying to hide.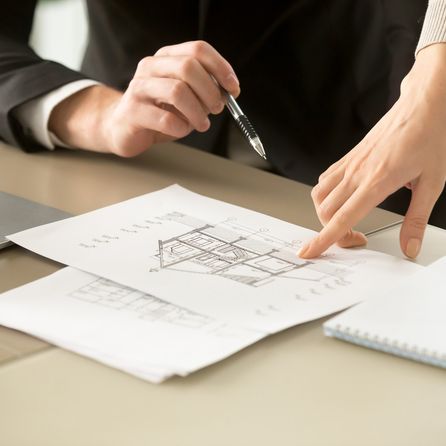 We Work For You
I will work diligently and exclusively for you throughout the home inspection process generating an unbiased and comprehensive report of your home or future property.
We had Jason come out for our home inspection and we couldn't be happier! He did such an excellent job and gave us all the info we needed. I highly recommend Jason, he is very knowledgeable and very friendly and we will definitely request his services in the future. Very grateful!
In short, Jason met all expectations going above and beyond. He was very knowledgeable and was able to answer any question that arose during the inspection. He had the inspection report ready by the end of the evening the same day the inspection was held; his feedback and recommendations helped immensely during the negotiation part of the process. He is the person I will seek in the event I purchase another property in the future.
Anyone looking for an outstanding building inspector should absolutely contact Jason. He was thorough in every aspect, professional, and efficient. He made it easy for us to understand what needed attention immediately and how to go about fixing the issues. We received the completed report less than 24 hours after the inspection! Would definitely use him again and very much recommend him!