During your home inspection I will conduct a visual inspection of accessible systems and components of the home assessing the condition of a property's roof, foundation, heating and cooling systems, plumbing, electrical work, walls and ceilings, doors and windows, as well as most appliances.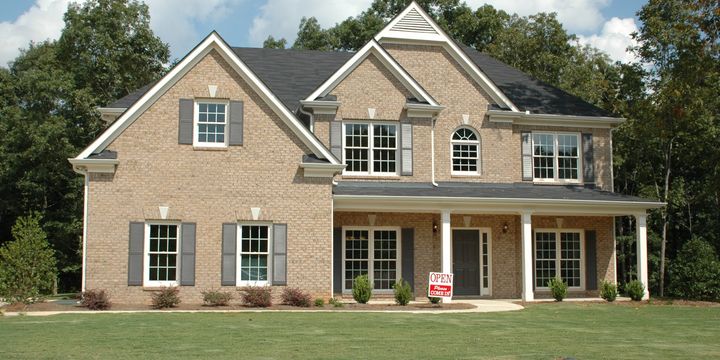 Exterior
We will walk the exterior of the home and visually inspect the siding, windows, decks, porches, and patios looking for signs of water intrusion, wear, and safty hazards. We will inspect the roof identifying material, age, and condition.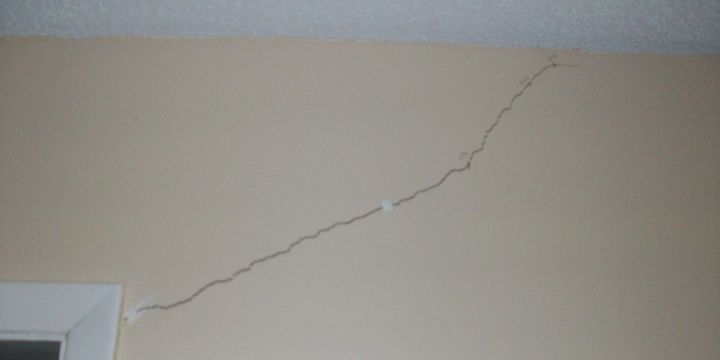 Interior
We will visually inspect every room in the home checking plugs, doors, and windows to ensure operation and safety. We will check walls and ceilings looking for cracks and other flaws. We will operate lights and ceiling fans. We will operate the oven and dishwasher looking for operation and no leaks. We will make every effort to gain access to the attic and check the sheathing, ventilation, and insulation.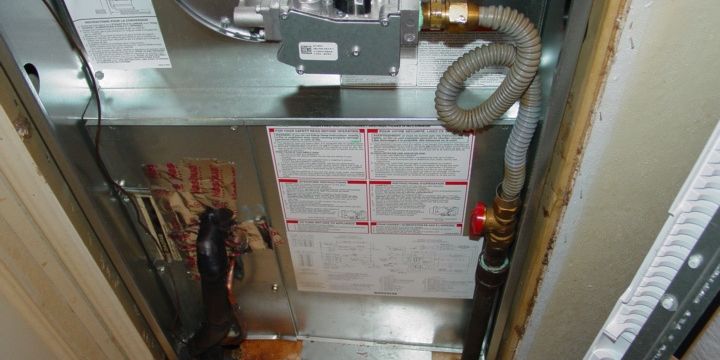 Heating & Cooling
We will operate heating and cooling systems (weather permitting) looking for proper operation and safety concerns. We will determine both age and life expectancy of the units.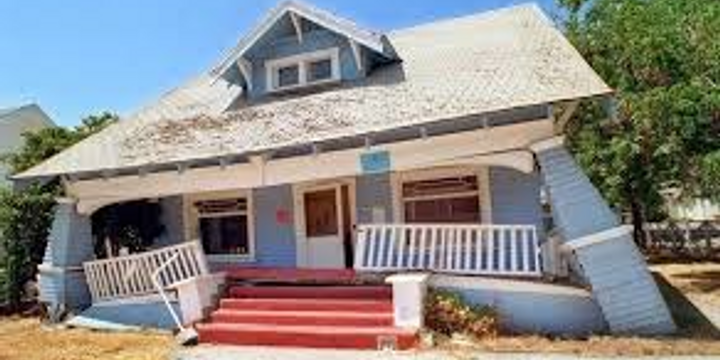 Foundation
We will visually inspect the foundation inside and outside where foundation walls are visible examining the structure to make sure it is sound.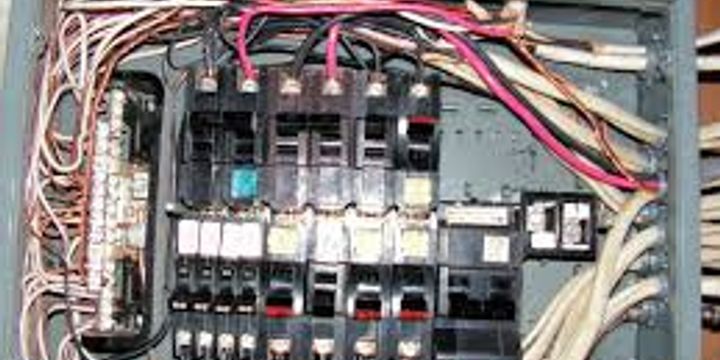 Electrical
We will open up the electrical service panel and visually inspect wiring to make sure everything is wired properly and there are no safety hazards plus determine the amperage provided. We will inspect plugs and lighting both inside and outside the home checking to see if wired properly and protected.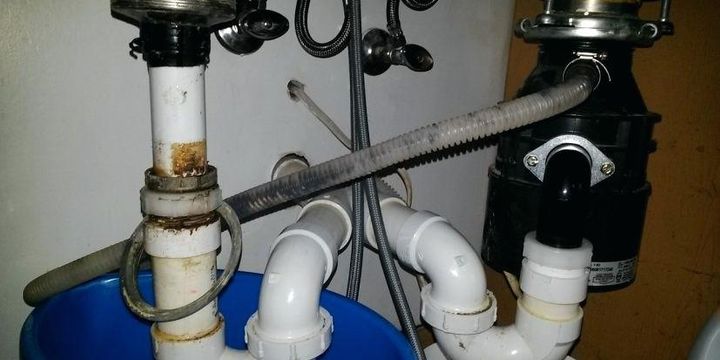 Plumbing
We will run water in all fixtures checking for proper flow and looking for any leaks or signs of previous leaking. We will visually inspect all visible plumbing to ensure proper install and no leaks. We will inspect toilets to see if secured tightly and functionality.
Save Time, Money, and a Headache.
Get an Inspection!