Our story could save you $70,000.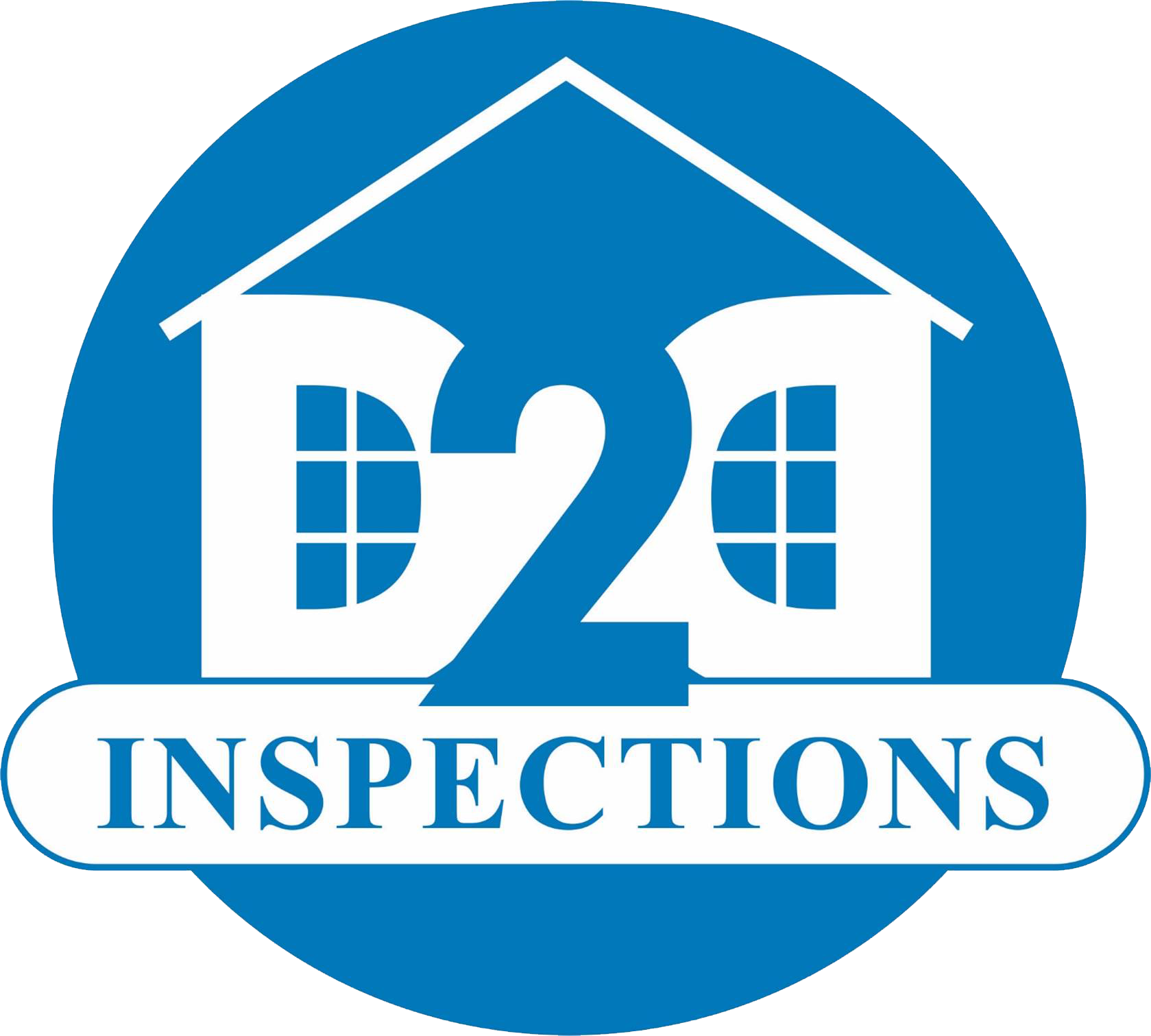 Door to Door Inspections is a single inspector firm located in Brownsburg Indiana which is veteran owned and operated. I am a licensed home inspector in the state of Indiana also licensed in Termite (WDI), and Radon. I have a BS degree from the Purdue School of Engineering. In addition to my education, I served 4 years in the Marine Corps infantry as a Mortarman and Forward Observer. I perform home inspections in Indianapolis, Brownsburg, Avon, Plainfield, Zionsville, Carmel, Fishers, Geist, Lawrence, New Palestine, Cumberland, Greenfield, Greenwood, Whiteland, Franklin, Mooresville, and Martinsville, but will travel all over Indiana to assist you with your home inspection.
My inspiration on becoming a home inspector stems from my family's own personal home buying nightmare. This nightmare was so devastating that it resulted in a $70,000 renovation after only a few years of living in the home. This experience inspired me to move into the industry and make a difference by helping others avoid situations like mine.
Purchasing or selling a home is a very exciting time in one's life. This same experience can also be very challenging and exhausting. My mission is to help you have peace of mind when you are entering into a real estate transaction. Whether you are buying or selling a home, I want to help you with the preparation by examining the home and making sure you fully understand the condition of the home. I have personally experienced the nightmare of a real estate transaction and am determined to make sure you do not experience the same.